Six divisions—one Journey family. When you're a part of the team, you're striving to live out our mission of positively impacting lives by building community. And that's evident no matter what part of the organization to which you're contributing.

Whatever leg of the journey is yours to complete, you're helping to bring each project across the finish line.

Now Playing: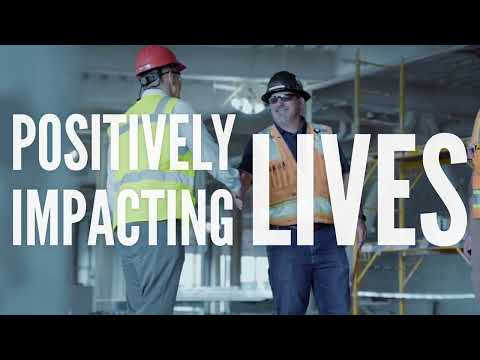 We Are Journey People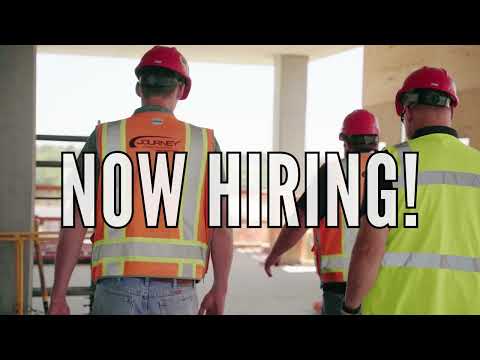 Journey Construction Hiring 2023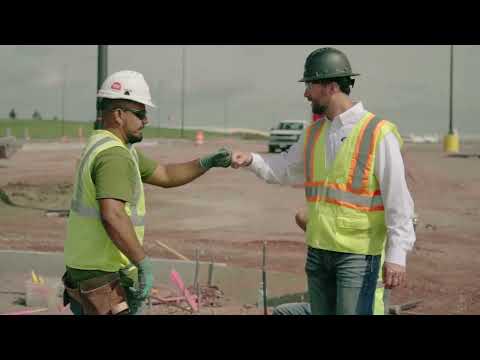 Black-Top Paving Hiring 2023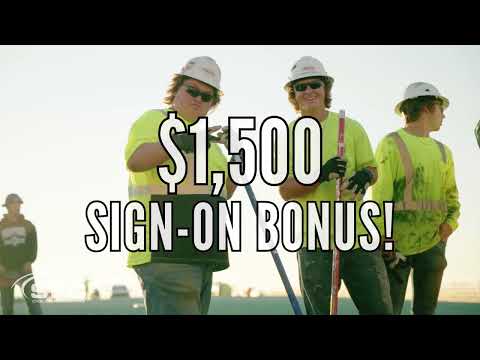 SFC Civil Hiring 2023

Wellness at Journey
Building Wellness at Journey starts with the needs of our employees - both personally and professionally. Each quarter, employees can earn points through the online portal. Safety articles, wellness initiatives, health contests, and preventative healthcare plans are just a few of the routes our employees can take to better their wellness.
We're Building Wellness at Journey. Build with us.